Event planners are multitasking professionals. They tend to juggle multiple things at the same time.  Planning an event is indeed a challenging task.
In order to produce a memorable and successful event, you must ensure everything is in its rightful place.  And last minute glitches must not be tolerated, it is a big no-no. Aside from preparing all these, you need to consider attendee's satisfaction and the event Return of Investment (ROI) too. A check in software might be a solution to ease you from these event planning burdens. Here are some of the reasons why you must consider including such kind of software in your next event.
Event automation at its finest
Check in software such as those being utilized by Church Community Builder (CCB) allows event planners to do automated event planning tasks. Some of these tasks may include sending out invites and tracking registrations. It promotes efficient interaction between the delegates as well as collaboration of various event planning teams. It is very accessible too as it allows registrants to view schedules, latest event-related notices, and program details.
Smooth event registration
Ticket sales and booking has an important part in the registration process. It is vital to know how many tickets have been sold or booked. It is also important to know who bought the tickets to evaluate if you are able to attain your target audience. Integrated check in system like CCB's Check In Solution helps planners to keep track of event ticket sales. Having this technology will be your edge among your event planning competitors.
Reduced costs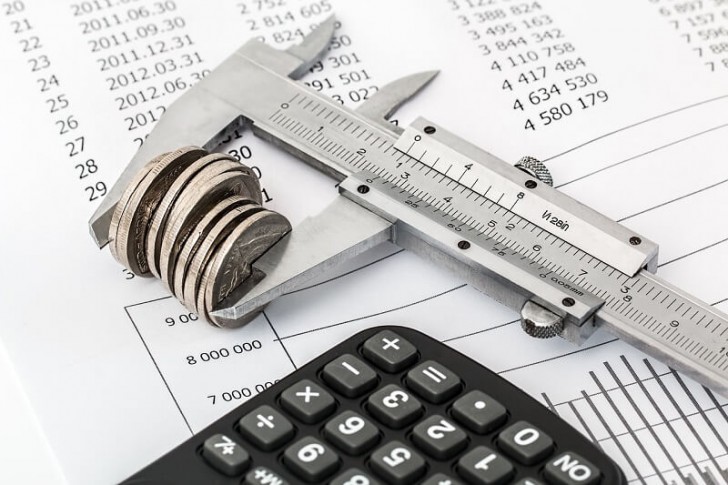 Sticking to your budget is extremely vital no matter how extensive your event is. This might become a challenging task because even the basic details tend to take up lots of time and resources. Marketing and promoting events are expensive too. Automated email marketing and social media campaigns can be a big help in event promotion even with a restricted budget. You may also use this channel to gather feedbacks and responses which may greatly improve the outcome of your future events. You can also reduce your expenses by automating most of the event-related activities. This will help you save heaps of amount which are spent traditionally on printing event collaterals.
Measuring and boosting return of investment
Event stats might be utilized to determine if your event was successful. Make good use of the software for your event registration and ticketing. By doing so, you are able to measure the event ROI by looking and analyzing its indicators; ticket turnovers, number of tickets sold per day, and no-show percentages. The check in automation software also allows you to increase your ROI by promoting green events while saving time.  You are able to enhance attendee experience by giving them what they wanted with ease. By engaging them with your quality service, you might even have them keep coming back for more.
A check in software surely plays a vital role in assisting organizers to plan successful events. It can serve as their guide in every phase of event planning. By enhancing attendee engagement and interaction, a check-in software is indeed an effective companion that ensures event planning success.