iPhone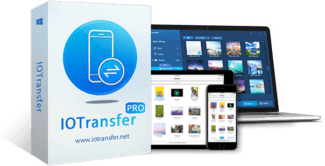 Read this post to learn how to transfer photos, music, videos, apps from iPhone, iPad, iPod, etc.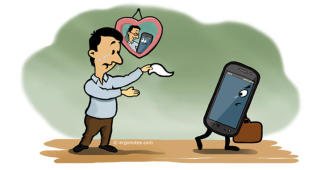 If you have decided to sell or give away your old phone, here is a guide on what to do before handing over the device.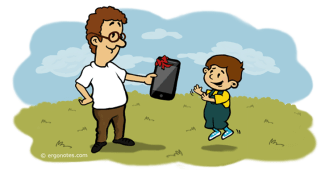 If you've received a sparkly new iPhone, that should be set up correctly at the first time. Here I'll discuss on how to get started with your new iPhone.