security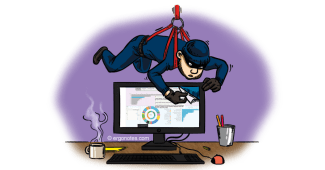 In this article I would like to explore several popular methods of protecting website content from automatic scraping.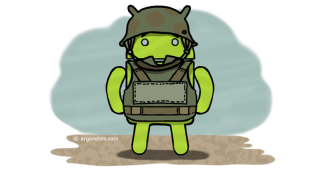 Are you worried about the security of your Android device? You should be. And here are five free and handy security apps that can help to protect you from fraudsters and hackers.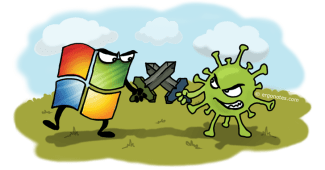 Are you worried about your computer's security? Use an anti-malware software to scan and remove viruses, Trojans, worms etc. Here is a list of 5 free antivirus software for Windows.