Are you worried about your computer's security? Use an anti-malware software to scan and remove viruses, Trojans, worms etc. Here is a list of 5 free antivirus software for Windows.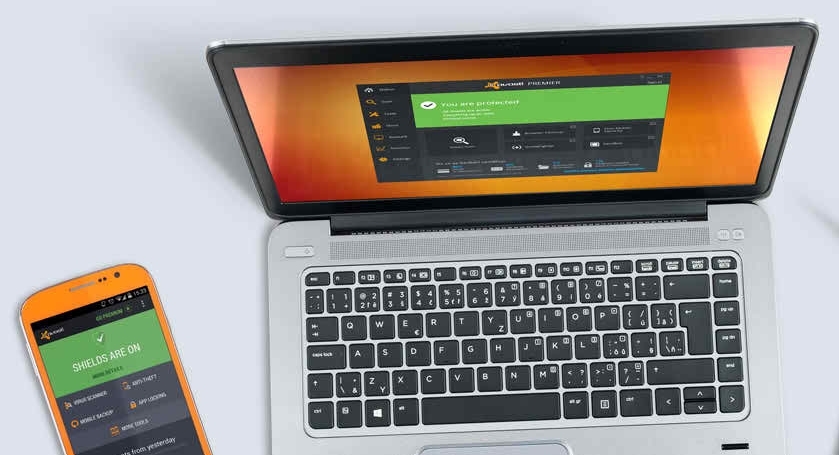 Avast has a heritage of more than 25 years in security field and the software is trusted by over 220 million users around the world. The utility's latest version comes with a new Smart Scan feature which cleans your system by looking into it briskly. It also checks for software updates, network security and recommends tweaks to improve your PC performance.
Avast 2015 can also remove annoying browser extensions, toolbars and restore the search section to as it was before the manipulation by those toolbars.
The basic functionalities of Avast 2015 can be enjoyed for free. If you need more protection regarding online and offline vulnerabilities, just purchase a premium copy.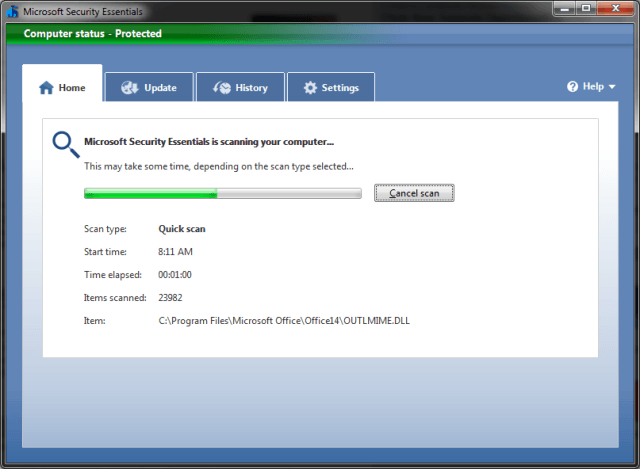 Microsoft Security Essentials (MSE) is a free, easy to use and lightweight security tool that helps you to stay safe from spyware, ransomware, viruses and other kinds of malware. MSE monitors your computer in real-time and updates the virus and spyware definition silently.
According to Microsoft, their free antivirus software does not make your PC slower. MSE supports Windows Vista and Windows 7. Those who use Windows 8, Windows RT, Windows 8.1 or Windows RT 8.1 do not need Microsoft Security Essentials, because on these operating systems, Windows Defender will do the work of MSE. Although earlier versions of Windows (e.g. W7) has Windows Defender inside, but that is not enough for them. So if you are running Windows 7 or Vista, you need to download and install MSE separately to use this antivirus.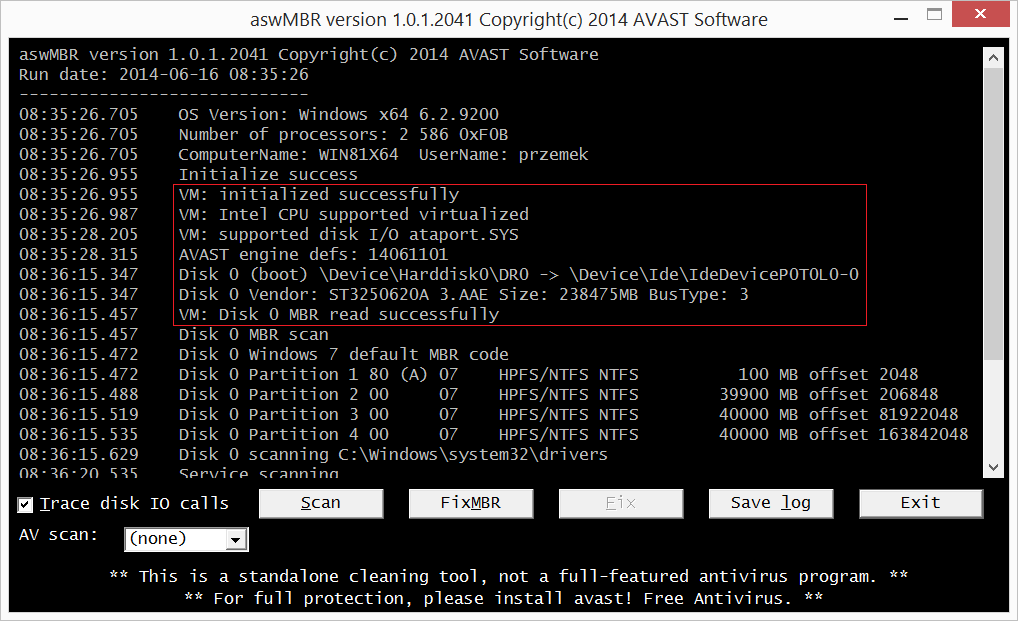 aswMBR is a rootkit scanner developed by Avast. Rootkits are stealthy software that are typically malicious and designed to hide their existence from normal processes of detection. Such programs spy on your computer and compromise the total security system. Avast's aswMBR scans for MBR/SRV/VBR rootkits. It can detect MBRoot (Sinowal), TDL4/3(Alureon), ZAccess, Whistler, SST, Pihar, Cidox and other malware.
The latest version of the utility uses virtualization technology for improved hidden malware detection. aswMBR is a standalone tool that comes with a command line interface. It's not a full featured antivirus software. So, for full protection, use another anti-malware program beside this.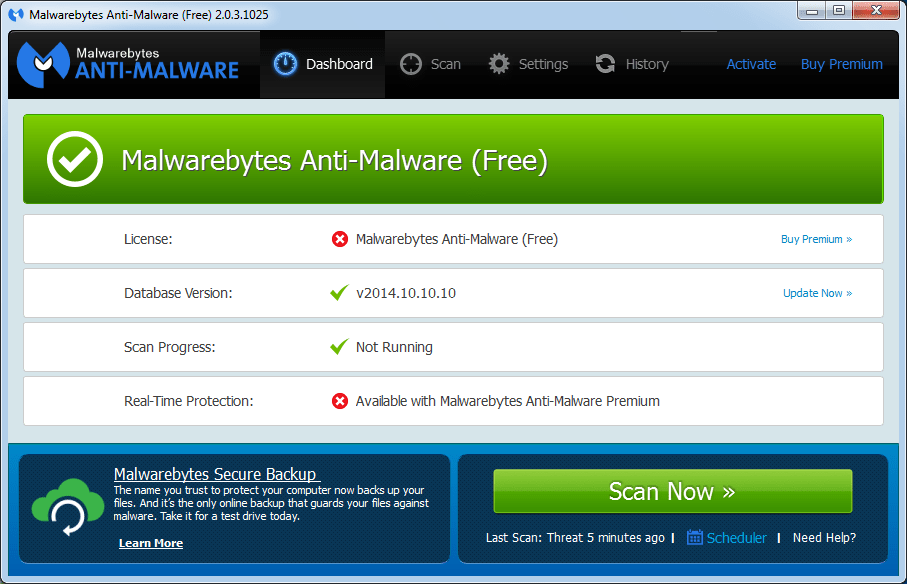 Malwarebytes is an industry leading security software that scans, detects and kills malware like Trojans, worms, rogues, rootkits, spyware etc. It has both free and paid versions. The free package features antimalware/antispyware protection which can detect and eliminate malicious programs. It employs state of the art technology to remove malware code completely.
Malwarebytes comes with built-in anti-rootkit tools to search and eradicate stealthy malware. It also sports access managers, exclusion options, automatic scheduler, advanced self-installation approach and many more. The self-installation feature helps Malwarebytes to get installed on such a PC which is already infected by malware and blocking security tool installations.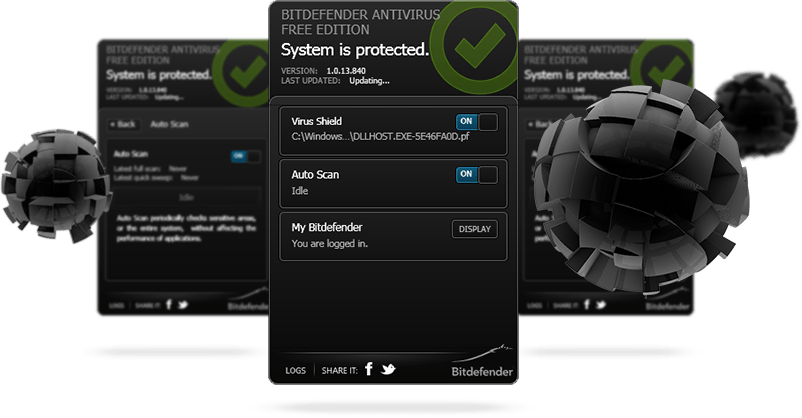 Bitdefender offers both free and paid editions. We are talking about its free version which offers something really great. It is optimized for Windows 8 computers that means you will get a better integration for both UI and system. Bitdefender has auto-configuration feature so you would not mess with lots of checkboxes and options.
The anti-malware tool comes with preloaded anti-rootkit utilities. Its early boot scanning checks whether all the critical services are loaded. The program uses behavioral analysis and cloud scanning to detect unknown threats.
Bitdefender's Game Mode pauses major system scans while you are playing games on the computer. It helps to utilize your resources adequately.
Which anti-malware tool do you use? Please share your experience with us. Thanks for reading.