There are countless reasons why someone would get a VPN service; the amount of convenience and protection it brings to the table is so appealing to millions of people.
But there are some things you should consider before you get yourself one of these private networks, so take a look below at 5 tips that should give you a better understanding of things before getting one.
1- Read The Privacy Policies Thoroughly
This is very important because you don't want to find out that you've been paying for a service that keeps logs of what you're doing online; it basically nullifies the purpose of having a private network when it's saving connection logs, browser history logs, and IP addresses logs. Your main goal here is not to get tracked or monitored by anyone, not even your ISP, so it's important to read the privacy terms and understand everything as you should get a service that doesn't keep logs at all.
Why would you pay for something that does the exact thing you are trying to avoid in the first place? It's important because you don't want your provider to save these logs and recorded traffic history and sell it to the highest bidder or worse, handing it over to the government or police to monitor people's activity. Not all private network providers have a no-logging policy, which is why you have to choose one that makes you invisible even to them.
2- Try It Out First
Before you fully subscribe and pay for the full service, you should have a trial period to test it all out and see if this is the right one for you after checking different lists online. To get the best free trial vpn service, you need to find the perfect one for you that has a decent server, and its features to suit your needs. You can test it out for a month or so and check how well the speed is and if you can access the unavailable content in your country. When you realize that this type of private network is perfect for you, you can check for the full subscription to get every single feature available to you. And if it's  not the right one for you then no harm is done; you haven't paid for anything yet, so take it as a learning curve and find something better.
3- Which Level of Encryption Will You Get?
This is another important factor to check before subscribing and paying for the private network service. Depending how strong their encryption is, understanding just how protected your data will be, might make you decide quicker. Most providers offer the 256-bit encryption, and it's considered the standard and normal offer. But some providers provide you with a much weaker 128-bit encryption, and you need to avoid paying for a service that doesn't give you something strong and secure. You want to be sure that no one will be able to track your activities at all and that no one can access your files or important login information at all.
Every provider has something different as their security protocol, and here are a few examples of what to expect:
         L2TP:
This is the layer 2 tunneling protocol where it can tunnel and makes a pathway between two points; it gives room for the data being passed through it to be encrypted and handled accordingly.
         IPSec:
This is the internet protocol security that makes every session much safer; it encrypts the data during the connections, and it makes the transfer between networks much secure.
         PPTP:
This is the point-to-point tunneling protocol that is considered to be the most convenient one; it's commonly used and supported because it creates the tunnels between data and encrypts it too.
4- The Importance of Server Speed
One of the perks of having a virtual private network is that you can negate any lag and slow connections, so you need to make sure the service you're going to pay for is actually providing you with speedy servers that don't hinder your online activities and experiences. You can figure this out in different ways; you can check different reviews to know what others think about this specific VPN, or you could test it out yourself because every person would experience something different depending on their location, and you can fully test it more than once when you try the free trial period.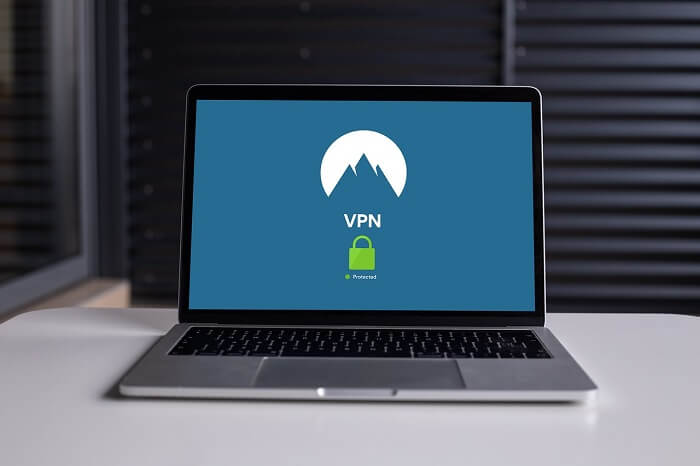 The most important thing is that you make sure you aren't getting one that is slowing down the connection. Usually, when there's lag it's because of your ISP throttling the connection speeds for no reason randomly, making a private network your best choice to go to when things like that happen. So you better choose one with excellent networks that use tier-1 bandwidth providers.
5- Make Sure It Has Multiple Servers
You never know what could happen to the servers and their central hubs, so you are better off getting a service that has more than one server and location as this gives you a variety to choose from and test. It allows you to switch between servers if anything bad happens to your frequent one. There could be sudden changes in the connection lines or the hub providing it, so instead of having a bad and slow experience with the lag, you can just switch to a different location. Also, some content might be blocked in certain locations and others might have it open, so it's best to have the options available to you depending on what type of content you're searching for. If you're after specific content that is censored or available to specific countries, then having a provider that has servers in these countries is quite handy.
The wonders of technology have brought us many helpful devices and software programs; the digital world is no stranger to these breakthroughs and keeps providing people with a lot of things that make their presence online safe and secure. If you're having speed problems, monitoring concerns, or blocking issues, a VPN is sure to make it a lot more convenient.