With new technology innovations, smartphones are also constantly evolving. Every day, a new smartphone is launched in the market, and it has better and more distinct features than its predecessors.
The year 2020 has witnessed some of the biggest smartphone launches from One Plus and Apple. Going by the trends, you can expect a lot more to come.
Let us check some of the cool trends that will define smartphones in the coming times.
Screens with high refresh rates
Majority of the smartphones till 2019 came with 60Hz refresh rate screens, while some exceptional ones meant for gaming have better refresh rates. One Plus broke the trend with their One Plus 7 series and introduced a phone with a 90Hz screen refresh rate. High refresh rates mean minimum time between frames, and action appears faster on your screen. Samsung is gearing up for a 120Hz screen refresh rate smartphone while other brands like Vivo, Oppo, and Realme would surely launch phones with a 90Hz refresh rate shortly.
Lightning-fast charging
All users prefer long battery life but not a big battery because that makes a phone bulky. Hence, the alternative is fast-charging solutions. This improves the usability of smartphones tremendously. Brands like One Plus, Realme, and Huawei use super-fast charging as one of their USPs. Their smartphones range from 45W to 60W, which means you can charge from 0 to 100 in less than 30 minutes. We believe that the charging time is going to reduce even more with innovations and better tech solutions.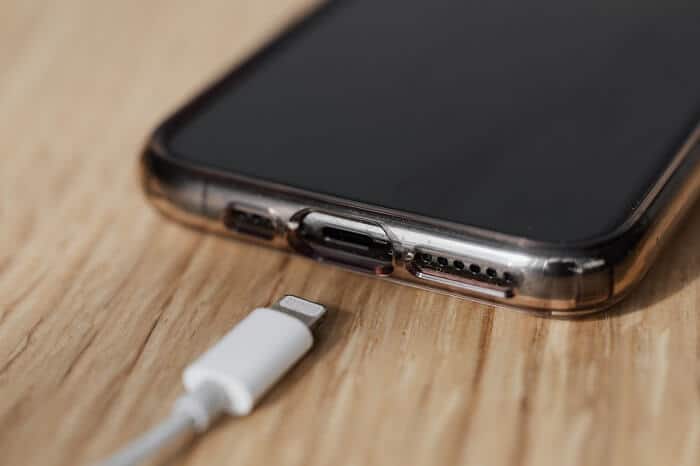 Foldable screens
The year 2020 would unfold a lot of foldable smartphones for you. In 2019, Samsung started this trend with its Galaxy Fold model, and then it was followed by Motorola as well. This year saw many foldable smartphone launches from Xiaomi, Oppo, and Huawei. Foldable screens give you a larger display within a limited form factor. This is really beneficial if you want an immersive experience while watching a movie or playing games. Surely, 2020 is going to unfold many more foldable screen smartphones in the coming months.
Face identification technology
Fingerprint locks have now become old schools. It is the age of facial recognition on your smartphones. Most smartphone companies use this technology for security purposes and unlocking the device, but Apple has gone one step ahead and is using it to authenticate payments. Face ID recognition gets a new dimension with the new iPhone 13.5. It can even detect whether you are wearing a mask or have applied some make-up on your face.
More cameras – 108MP and above
Since 2019, we see a trend of an increasing number of high-resolution rear cameras. Nokia already has a smartphone with five rear cameras, so this year, going ahead, look for six rear cameras. Xiaomi has already introduced a phone with a 108MP camera, and this year you can expect even higher resolutions. If you consider the latest processors from Qualcomm, it can support up to 200MP of rear cameras. Keep your eyes open; a 6 rear camera smartphone with 200MP will soon be a reality.
Conclusion
These trends speak volumes about how technology is moving forward and revolutionizing the smartphone industry. It so happens that the phone you buy today becomes obsolete tomorrow. That's the pace at which technology is evolving. We are sure, with innovations, more such amazing and fascinating smartphone features are coming your way.