Smartphone cameras are getting better day by day and taking the place of consumer level point-and-shoot digital cameras. What are some great camera phones for early 2015?
If you are planning to purchase a smartphone beginning this year and photography is in your mind, then I recommend you to check this post. Here I've gathered 5 of the best camera smartphones available right now.
iPhone 6 Plus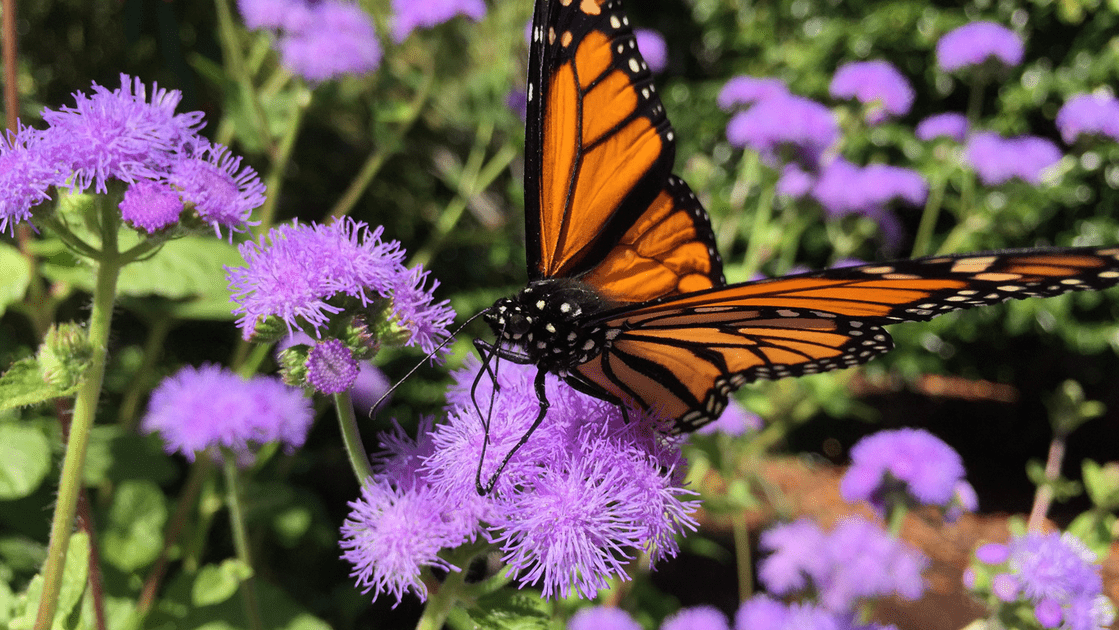 Apple iPhone 6 Plus sports an outstanding camera which offers faster autofocus functionality with its "Focus Pixels" technology. Its optical image stabilization makes videos even smoother. The 8 megapixel (3264 x 2448) rare camera is enriched with 1.5 micron pixel size and f/2.2 aperture. There is a dual-LED (dual tone) flash as well. The primary camera can capture 1080p videos at 60fps and 720p slow motion videos at 240fps.
iOS 8 based iPhone 6 Plus features a 1.2 MP front camera which can take 720p (30fps) videos. It also offers face detection, FaceTime, HDR etc. To know more about iPhone 6 Plus, you may like to visit the official Apple site here.
Price: An unlocked 16GB iPhone 6 Plus will cost you about $749.
Samsung Galaxy S5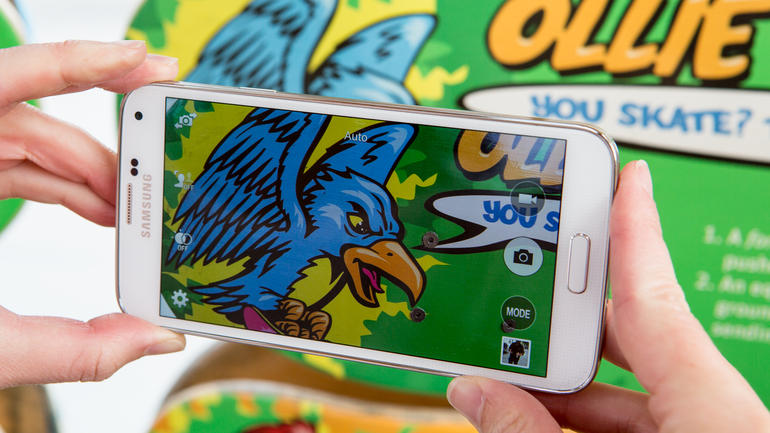 Samsung Galaxy S5 comes with a 16 MP (5312 x 2988 p) primary camera which offers 0.3-second autofocus timing. The device can take images in an eye blink. GS5 shows real-time HDR preview so that you can see the image before taking it in high dynamic range mode. Its camera pixel size is 1.12 µm and sensor size 1/2.6". You can capture image now and focus later with Galaxy S5. The rear camera can record 2160p videos at 30fps, 1080p videos at 60fps and 720p videos at 120fps. It supports HDR mode in video and dual video capturing.
The 2 MP front camera is capable of recording 1080p videos at 30fps. However, GS5's low-light performance is not as good as iPhone 6 Plus. If you want to learn more about Galaxy S5, please visit this official link.
Price: An unlocked 16GB Samsung Galaxy S5 price starts from $580.
Sony Xperia Z3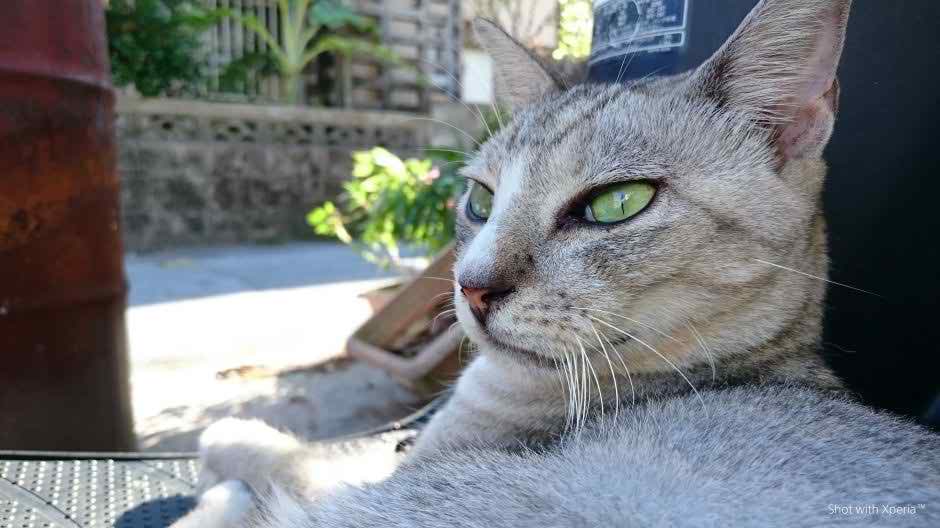 Android powered Sony Xperia Z3 possesses a decent 20.7 MP camera which offers 5248 x 3936p resolution and LED flash. Its autofocus camera also features 1/2.3" sensor, touch focus, geo-tagging, panorama, HDR etc.
Xperia Z3 can capture 2160p videos at 30fps, 1080 videos at 60fps and 720p videos at 120fps with HDR mode. Its 2.2 MP secondary camera can capture 1080p clips at 30fps rate.
Sony Xperia Z3 can record 4K videos. But its autofocus performance is slower than iPhone 6 Plus. I think adding phase detection would improve the camera much more. Although the rear camera sports a 20.7 MP sensor, the phone produces around 8 MP quality photos for most of the modes using pixel-binning.
Want to know more about Sony Xperia Z3? Find it on this official page.
Price: An unlocked Sony Xperia Z3 will cost you more or less $555.
HTC Desire Eye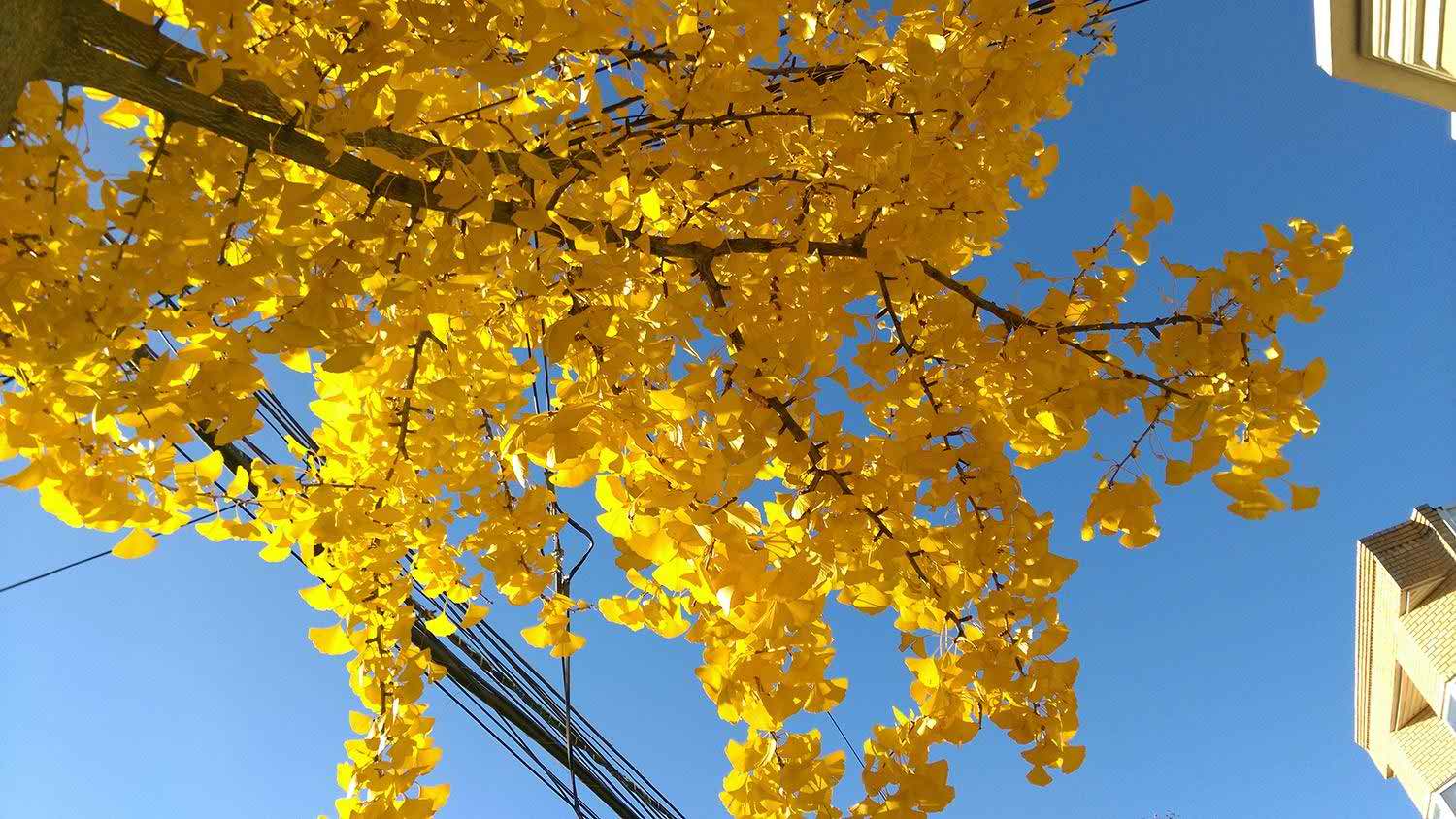 If you are a selfie lover, HTC Desire Eye can be the best camera phone for you. It is the first smartphone having a 13 MP front facing camera. The front camera offers 22mm equivalent extra-wide lens which lets you capture not only yourself, but also your friends. Thanks to the 13 MP cam, you can crop images after taking shots without sacrificing noticeable selfie quality. And yes, there is a front facing dual LED (dual tone) flash as well.
Android based HTC Desire Eye's autofocus back camera packs the same 13 MP sensor (4208 x 3120 pixels), dual LED flash (dual tone), face detection, touch focus, panorama, geo-tagging, HDR etc. The device can capture 1080p videos at 30fps rate.
To learn more information about HTC Desire Eye, please visit this official web page.
Price: An unlocked 16GB HTC Desire Eye price starts from $549.
Panasonic Lumix DMC-CM1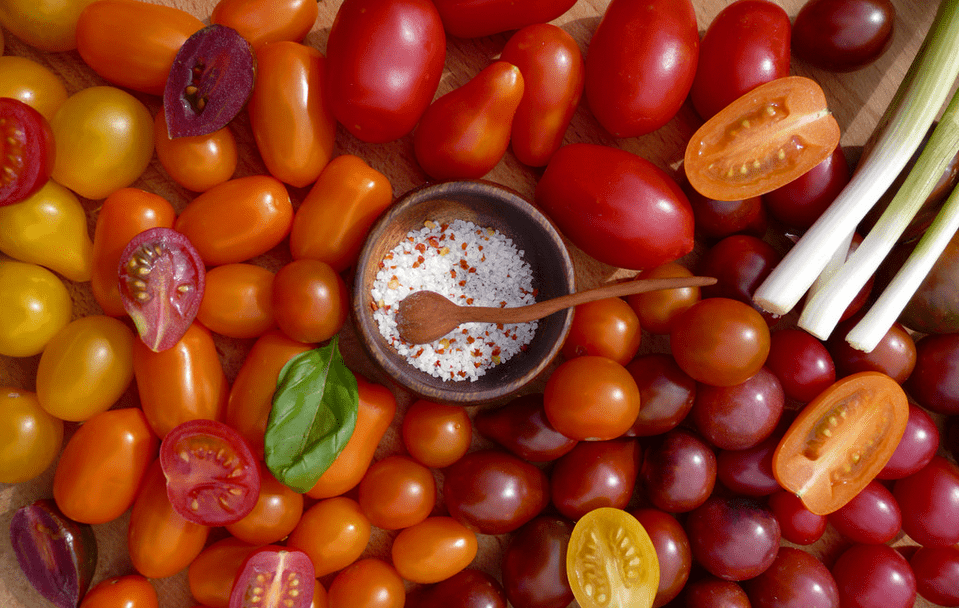 Unlike other camera smartphones, Panasonic Lumix DMC-CM1 follows a different approach. Firstly this device emphasizes on its camera side, then phone. This Android powered gadget features a 20 MP (4992 х 3744 p) camera enriched with big 1" sensor, Leica optics, LED flash, autofocus, geo-tagging, smile/face detection etc.
Lumix DMC-CM1's primary camera is capable of recording 2160p videos at 15fps and 1080p videos at 30fps. Here you can adjust the aperture which is nearly unheard in case of a smartphone. There is a movable metal ring circling the lens which acts as a camera controlling tool.
The Panasonic Lumix DMC-CM1 has lots more to learn about. You may find them here if interested.
Price: A Panasonic Lumix DMC-CM1 may cost about $1000.
Technology gets updated every day and manufacturers release new gadgets in regular interval. So no 'best' listing can be universal in long run. I hope this post will help you to choose your next smartphone. Thanks for being with us.