If you cannot locate the necessary file in BitTorrent network, you can try and look for it in Usenet with GetNZB. Continue reading this review to find out how to do that.
Usenet (full name user network) is a computer network that is used for communication and sharing of files. Usenet comprises newsgroups where users can send their messages. Messages are kept on servers which share them between each other.
Files with extension NZB, which somewhat are similar to .torrent files, can be found in social search engines and downloaded using PutDrive Cloud Service. Or you can install GetNZB software and download files directly to your computer. For proper functioning you need to have an account with GetNZB.
File Download
GetNZB is currently available only for Windows and includes NZB files searching utility which looks for files in several large search services.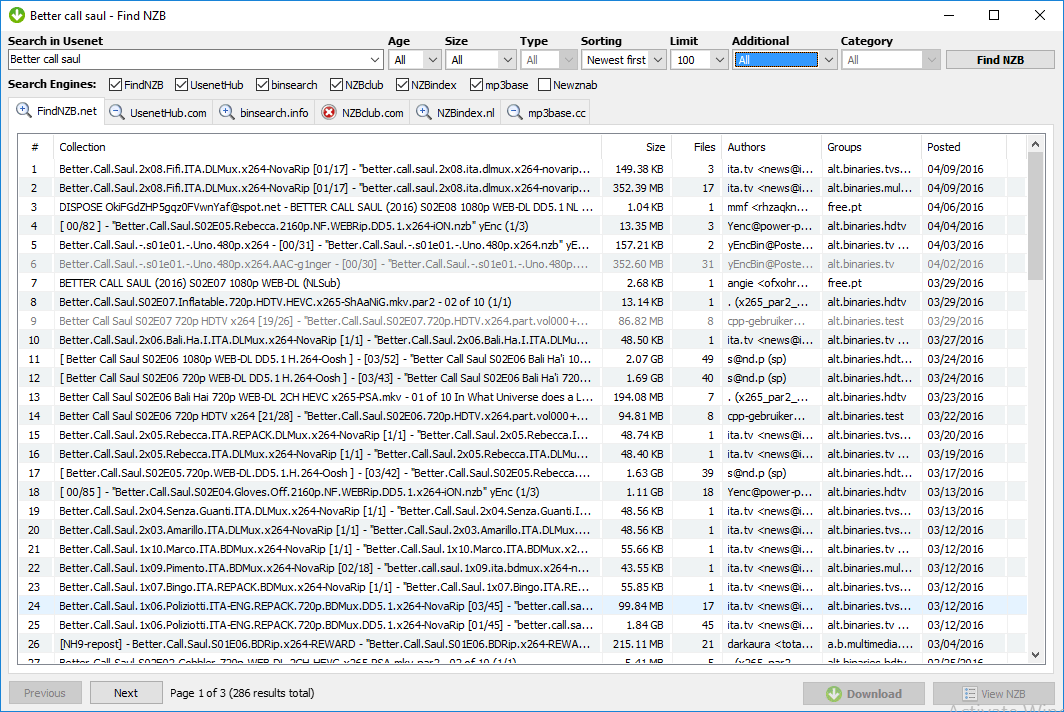 Once you've located the file you need and pressed "Download" it will appear in the list of downloads. In addition you can download NZB file directly.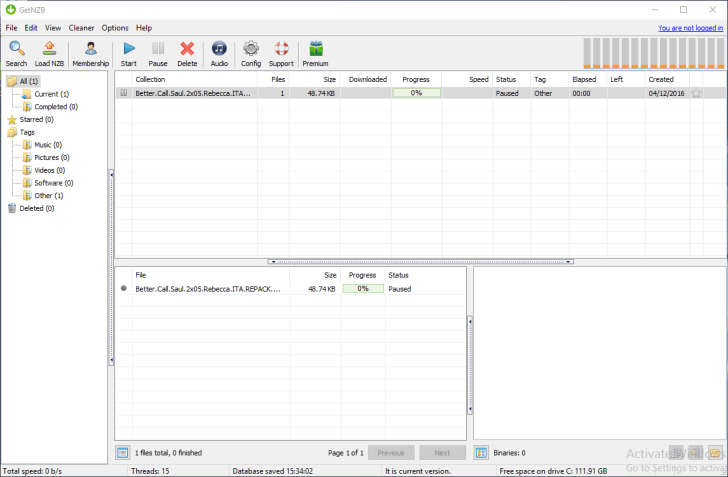 In GetNZB you can also recover archives if they were damaged.
Pricing
Unlike Bittorent, in UseNet files are stored on servers and are replicated between each other. This involves certain expenses from server owners, therefore access to servers is not free. Cost to access UseNet network in GetNZB varies from $1.98 to $0.27 per day depending on your package.