Motivating your team can sometimes feel like herding cats. While a fat paycheck is undoubtedly a great motivator, there's so much more to keep your fantastic squad engaged and inspired. In fact, 37% of employees express they are more engaged when their bosses recognize their work.
So, grab a cup of coffee, sit back, and explore ways to prove your appreciation and gratitude to your team.
Create a Culture of Appreciation
Whether they finished a project before the deadline, came up with a brilliant idea, or even just stepping up when the going gets tough, celebrating both the small and big wins means a lot.
If you're on a rut for ideas, a popular recognition program is the Employee of the Month, which acknowledges outstanding performance, innovative ideas, excellent teamwork, or going above and beyond their regular duties. But ensure that everyone understands the parameters for consideration to avoid biases and ensure fair selection.
Hand Out Trophies and Plaques of Appreciation
Trophies aren't only shiny pieces of metal; they're a symbol of recognition, hard work, and achievement. Imagine the glow in your employee's eyes when they receive a trophy for going that extra mile. Trophies and plaques are constant reminders of their excellence, spurring them to do even better—and maybe be able to fill their wall-mounted trophy case at home!
When looking for trophies to hand out to your team, don't simply pick the cheapest ones you can find. Make sure you get them from a trusted trophy and medals supplier, who makes quality and great-looking trophies. Before checking out, see if they offer engraving services so you won't have to forward them to another supplier.
Invest in Personal Development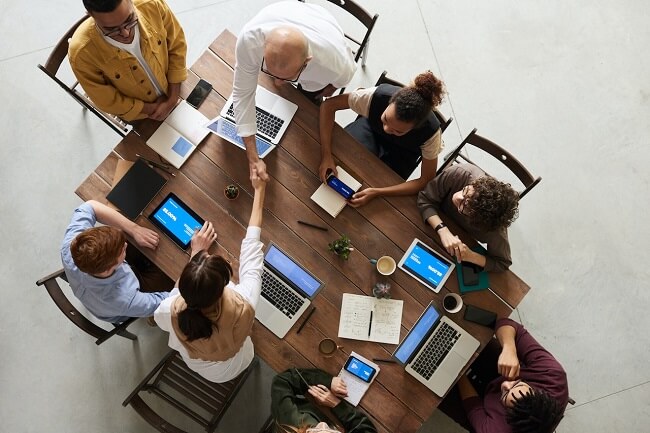 Knowledge is power, and an empowered team is a motivated team. Send your team to workshops, seminars, or conferences to expand their expertise. Investing in their personal and professional development not only makes them better at their jobs but also shows that you care about their growth. Plus, your whole organization benefits when they come back brimming with new ideas.
Consider Flexible Hours
Offering flexibility in work hours or remote work options can be a game-changer. Not only does it promote a healthy work-life balance, but it also shows that you trust your team to manage their time effectively. Sometimes, a change in environment, like working from a cozy café, can do wonders for creativity. Happy employees are productive employees, after all!
Encourage Team Bonding
Teamwork makes the dream work, and what better way to foster a strong team spirit than through team bonding activities? From picnics in the park to escape room challenges, these activities create a sense of camaraderie that transcends the workplace. When your team feels like a family, they're more likely to support and motivate each other.
Listen and Learn from Your Team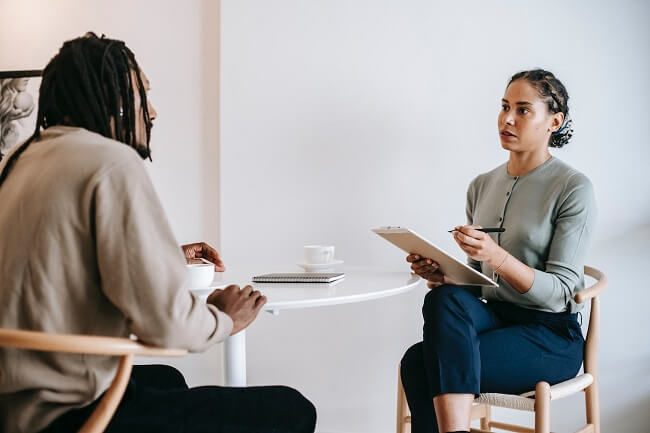 Ever felt like your ideas were falling on deaf ears? Don't let your team feel that way. Listening to your team is the best way to empower and motivate them.
So, actively listen to their suggestions, concerns, and feedback. When they see their opinions matter, they're more likely to be invested in the success of the company. A simple suggestion box or regular feedback sessions can work wonders.
Give Credit Where It's Due
A motivated team is not just a workforce; they're your partners in success. So, recognize their efforts the best way you can and appreciate their hard work by investing in their growth and encouraging team bonding. Most importantly, listen to what they have to say.
A happy team is a productive team. And together, there's no limit to what you can achieve. So don't be shy to give them the reward they deserve!