While more people have begun to see the benefits of renting a vehicle over owning it in recent years, many remain dissatisfied with how much rental vehicle prices have risen. If we compare the current prices with the prices that were four years ago before the global pandemic, now with the naked eye you can see how prices for rental cars have increased significantly.
A huge number of people who travel abroad know that their best solution is to hire a car. This way, they can be independent of public transport and travel along their route instead of paying for expensive tourist excursions.
In many cities like Dubai, renting a vehicle has another positive side – air-conditioned road trips when it's hot outside. Thus, it is cheap and convenient to rent a car Dubai and enjoy your holiday in one of the most advanced cities in the world.
However, people couldn't help but notice how quickly rental car prices jumped. Just four years ago in the United States of America, car rental prices were almost 50% lower than they are now. If previously you could find a deal to rent a vehicle for one hundred dollars per day, now it costs almost one hundred and fifty dollars per day.
What caused rental car prices to soar?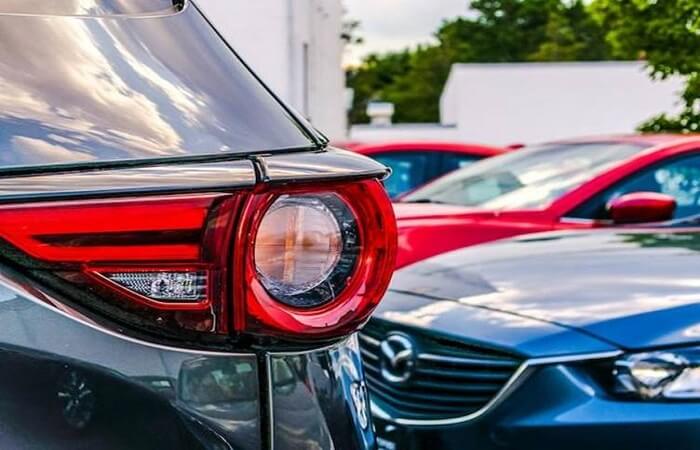 The global pandemic has sent ripples through every industry imaginable. It dealt a huge blow to the car rental industry, as companies were forced to put up most of their fleet for sale due to declining demand. According to one of the most popular vehicle rental companies operating internationally, Avis was forced to reduce its fleet by two hundred and fifty thousand vehicles.
However, as things began to recover, car rentals saw an unexpected surge in demand that they weren't prepared for. They simply began to lack the capacity to meet the demands of their customers as their fleets became severely limited.
In general, the entire tourism industry has faced rising prices. In the four years since the global pandemic began, airline ticket prices have increased by five percent, and hotel stays have become an average of fifteen percent more expensive. However, this still cannot be compared with the fact that prices for rental cars have increased by almost fifty percent.
Difficulties in purchasing new vehicles and increasing profits
When things returned to normal, car rental companies faced another crisis. Demand for their services has increased as people have returned to their old tourist lifestyle. However, companies were no longer able to increase the number of vehicles as supply chain problems had not yet recovered.
Additionally, as soon as the global pandemic ended, vehicle purchase prices skyrocketed. Thus, car rental companies had no choice but to increase the cost of services.
However, this does not explain why rental car prices remain so high to this day. Two years have passed since the crisis, and prices have not changed at all.
The reason for this is that automobile rental firms began to discover that their revenues were considerably increasing. They didn't have to consider how they might grow their fleet again to cut consumer costs at least a little because demand was not diminishing.
Many big companies, like Avis, have indicated that 2021 was their greatest year ever in terms of profitability. Companies have little motivation to cut service costs since individuals continue to utilize their services even at inflated prices.
Conclusion
Even though the global pandemic has wreaked havoc on the vehicle rental industry, forcing them to sell vehicles, companies are now seeing better times. After the end of the global pandemic, they were forced to raise prices for their services.
However, having noticed an increase in demand, car rentals no longer made sense to increase their fleet to reduce the cost of services.