Two decades ago, the idea of streaming a movie or live TV online would have been brazenly discredited by most connoisseurs of entertainment.
Brick and mortar companies that specialized in selling and renting DVDs did not believe that digital media would one day pose a threat and bring to a halt most of their operations.
For instance, in 2000, Netflix was losing money. In a bid to salvage the company, Reed Hastings, one of the co-founders of Netflix, shared the idea of renting movies more conveniently by streaming them on the internet with Blockbuster. The latter did not only reject his idea once but three other items.
Clearly, the world was not ready to ditch cable TV and radio services-not even DVD rental solutions. Furthermore, folks were more comfortable and immersed in watching their favorite shows on sizably-inch TV screens, Ruling out the idea of degrading to 14-inch computer monitors that seemed less gratifying.
Overtime, streaming services have brought an unprecedented turnaround in the media and entertainment industry.  Today, the world is spoilt for choice, with more than 200 streaming services to choose from.
How to choose the best streaming services
In the early days of online streaming services, making a choice was pretty easy. Netflix was the only household name that captured the attention of most subscribers. Today, the pioneer streaming solutions provider is clamoring for attention with more than 200 other entries subscriptions into the market.
Several pointers that will land you the best streaming services, thus value for money include:
Your content count matters
The amount of content you need should be the first determinant of the streaming online streaming amenity you choose. Are you a classic films watcher? Do you often shift from action and drama to documentary series captured on https://www.msn.com/en-us/entertainment/rf-watch-online/? Do you have a thing for art and culture, or are you a science maven only biased towards matters of scientific exploration? Do you have kids who are into animations, among other forms of educational entertainment options?
To best determine your content count, you need to track your viewing so that you do not opt for an online streaming solution that crowds your screen with unwanted material. Create a TV diary where you jot down the programs you watch daily basis for two or more weeks. Do not be in a hurry; take time to figure out what you spend your time on.
What are your favorite programs
If you have been watching Rick and Morty unfold for close to seven years or enjoyed the thrill of Friends for almost half a decade, you definitely would want a streaming system that captures such of your favorite programs. That is why you need a TV diary, as mentioned above. It will assist you in identifying the TV series you cannot live without.
Location
Despite having some great content to unwind your evenings, weekends, and free time, some online streaming services limit the content available in some areas. Thus, before narrowing down to an online streaming services provider, ensure that your location is covered with the relevant content count.
Quality
Despite access to original and a collection content capturing thousands of shows, series, and live programs, you need a close to the real viewing experience. Therefore, opt for a streaming facility that offers 4K, HDR, among other refined viewing options. Additionally, the service should be able to support more than one view at a time.
Pricing
Finally, how much are you willing to pay for the subscription? Overly, better, and unlimited viewing experiences come at premium prices that most times do not break the bank. However, if you want to save a few bucks off your streaming budget, then you can opt for standard subscriptions.
Top 5 online streaming services 2020
Highlighted below are the top 5 online streaming services 2020.
1)     Netflix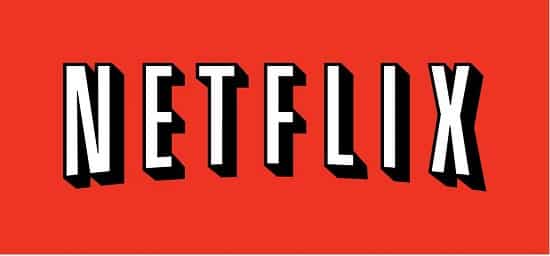 Started as a disc mailing company, Netflix was one of the first companies to foresee the massive transformation by online streaming services that would, over time, change the media and entertainment industry. With their extra persuasive muscles, they have since made it to the top as the best online video streaming solution providers.
Pros
An extensive catalog of video content that changes over time.
Season-complete TV shows making it easy for viewers who are behind to catch up.
Thousands of original products.
It is an excellent source for streaming anime.
Supports a maximum of 4 simultaneous streams.
Excellent streaming options. Especially for the premium subscription that supports Ultra HD (4K) streaming.
Affordable pricing.
Support for multiple devices, including smartphones.
Cons
Netflix is more expensive compared to other streaming services
It is difficult to predict their catalog as shows come and go frequently.
The content count depends on your location.
2)     Hulu

Launched the same year when Netflix commenced its online streaming services, 2007, Hulu is one of the most excellent sources for live shows and on-demand movies. They have an emphasis on TV shows, hence a library that captures thousands of seasons and episodes from major networks. Hulu is more suitable for a general audience that oscillates from news, entertainment, and sports, among several other categories.
Pros
It is a great source of a vast current TV library selection.
Original content.
Hulu is an inexpensive option compared to most streaming services.
Compatibility with most devices.
Any live TV service offers DVR features.
Cons
You have to contend with ads unless you pay more to avoid them.
Geo locked content.
Limited movie selection
3)     Disney Plus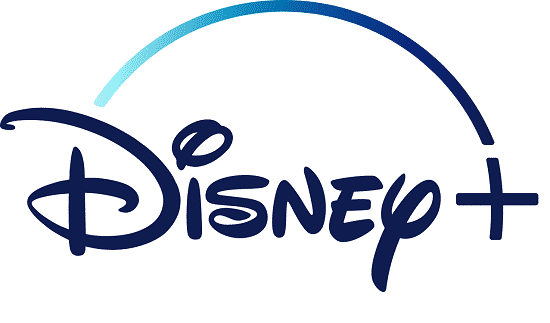 Despite being recently launched, in November 2019, Disney Plus since to be firmly competing against the streaming giants. Their uncanny genius for being a big name in the entertainment industry is a major contributing factor to their rising popularity in the streaming arena. If they keep their platform updated with new content, they could soon rival the big names.
Pros
4K UHD viewing experience coupled up with a clean lively interface.
For lovers of Disney content, this is the ultimate access to thousands of Disney's original productions.
Inexpensive subscription for a vast collection of content.
Cons
They have a bit buggy interface with several performance issues.
Gaps in the content line-up.
4)     YouTube TV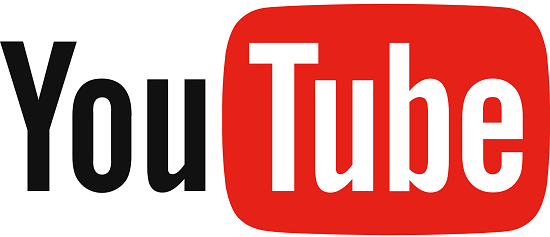 If you are planning to ditch your cable TV service provider for a live streaming option, then YouTube TV could just be one of your go-to options. They offer one of the best live TV streaming options. With a fine selection of channels that cut across news, sports, and a plethora of entertainment.
Pros
An excellent selection of TV channels.
Reliable and easy to use DVR capabilities.
An interactive interface.
Good mobile app.
Great bitrate control for viewers whose subscribers have a bandwidth cap.
Cons
Despite being cheaper than cable TV, their fixed pricing is not competitive.
Few original shows.
5)     Sling TV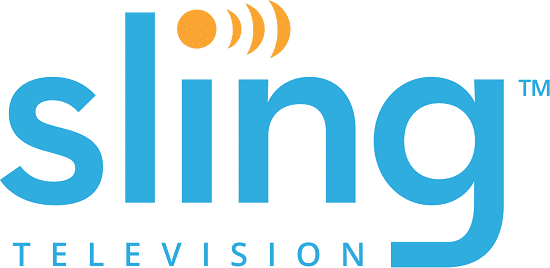 Sling TV was one of the first live TV streaming options to venture into the market. They have a comprehensive and flexible selection of channel options, making them a suitable replacement for your cable TV subscriptions. If you are a sports fanatic, they will not let you miss even a bit of your matches from their wide coverage of the sports networks. Additionally, Sling TV supports a wide range of devices, meaning they have got you covered even while on the go.
Pros
A wide selection of channel options.
Lower pricing than most of its competitors.
A variety of packages.
No contract.
Cons
Lagging apps and interfaces compared to its competitors.
Unavailable outside the US.