Instagram has grown in leaps and bounds since the app was acquired by Facebook about seven years ago. The image and video sharing platform now boasts over one billion subscribers and continues to grow every day.
More than 500 million people log in on a daily basis generating more than 250 million posts and millions of likes and comments.
Being a platform based on visual content, users measure their success on this platform based on the number of likes they get on their pictures or the number of views they get on their videos. It is for this reason that Instagram users work hard on their accounts to attract as many followers as possible. The more the followers, the more the likes you are likely to get.
Using IG bot software is one way of generating comments, likes, and followers, but there are other ways in addition to this. Here are some of those easy ways you can utilize to get more likes on Instagram.
Post Quality Images and Videos
People log in to their Instagram accounts to get entertained, so if you want to get more likes you have to take nice pictures that people will appreciate. If you are taking pictures of yourself, make sure that your face is visible. Check the quality and color of your images. You might want to use filters and editing tools to improve the quality of your images. You do not need a high quality as such, just a nice smartphone camera with a good resolution will do. Make use of features such as focus, boomerang, and superzoom just to make your photos a little bit more unique.
Use Hashtags
Now that you know how to create great and attractive posts, you need to let people see this content. You should have your content accessible to as many users as possible, and not just your followers. This entails the use of local and popular hashtags. When you tag others to your posts, your content is seen by their followers thus exposing you to more people. Use relevant tags on users that share your ideas otherwise, you will be blacked out. You can use two to three tags per post or up to ten in a comment. Make sure you vary the tags depending on the content. If you happen to post a picture that you are in a group, you can tag the other on the picture. The picture will be displayed on their pages if they allow it.
Use Great Captions
A nice-looking picture is fine, but it is way too plain without a caption. For some reason, Instagram users get mesmerized with great captions that accompany pictures. Captions bring the image to life by telling a story. You do not have to say exactly what you were doing or where you were, but can use an inspirational message, funny quote or just something unique, but try as possible not to post your picture without a caption.
GeoTag Locations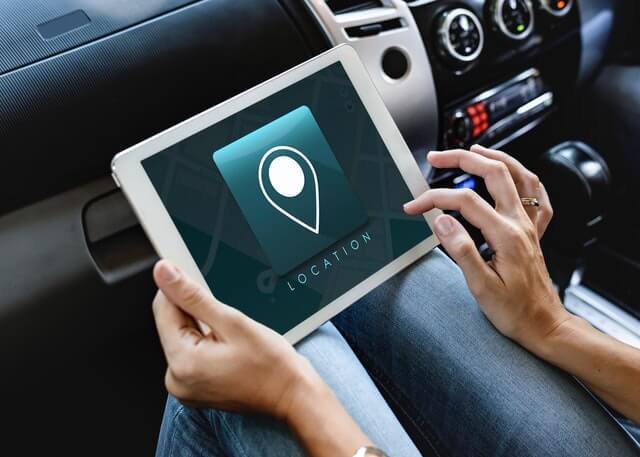 Tagging your location significantly increases your visibility. You can tag locations such as restaurants, popular hotels, shops or any other place that people are bound to visit. If these places have a web presence, you become part of it. When people tap or search for these places, they are likely to come across your picture or video. Most users are inclined to check out posts that have location tagging to find out more about that particular place.
Post on a Regular Basis
Identify who your target audience is, then try and post on a regular basis when they are most likely to be online. It is this time that they are likely to see your posts, and react on them. If just post randomly, your audience may miss these posts owing to the numerous other posts that are displayed on their feeds. Choosing a particular time to post creates expectations. People will be looking forward to seeing particular posts at specified times. This establishes some credibility and recognition. The more your audience identifies with your content, the more the likes you will be getting regularly on your posts. Posting on a schedule and on a regular basis also enhances your followers' engagement.