People who are fed up dealing with problems in their office look to start working from home.
Of course, there are other reasons why someone would want to stay at home, such as taking care of a sick family member or having the option to decide when they want to do the actual job.
While the idea is attractive since there is no need to worry about commuting or interacting with annoying people, a drop in productivity is one of the biggest downsides of working from home. The overall quality of the results suffers if you are not at the top of your game.
If you have started working from home recently and have been struggling with finding motivation or meeting deadlines, the tips below ought to be of use to you.
Tip #1 – Take Regular Breaks
According to the Oberlo tips article on how to stay productive working from home, taking regular breaks is one of the first things you need to focus on.
Working in an environment when you are not alone means that it is easier to lose track of time when there are no people around you. If you are in an office, you see people standing up and moving away from a computer. Whether it is taking a smoke or getting themselves some coffee, they get some time off and come back more motivated and ready to continue with the work.
Of course, you should not move away from the task if you are on a roll and things are going well. But regular breaks should still be part of your working schedule.
Tip #2 – Create a Personal Schedule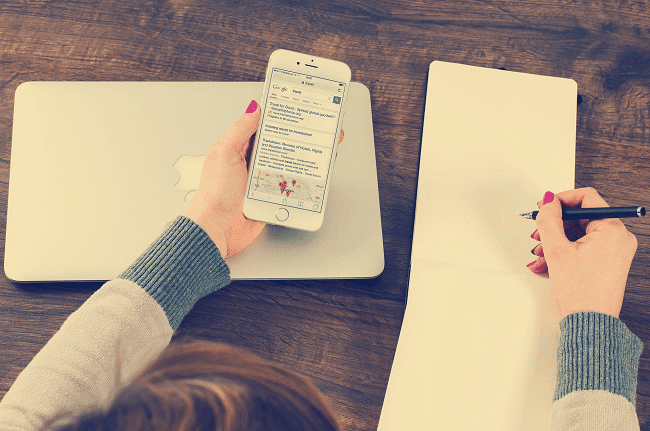 Speaking of schedule, you need to prepare one that works for you and stick to it. There are days when you do not have to work that much, and lying in bed and procrastinating seem so attractive.
But this mentality builds bad habits that could be too difficult to get rid of, especially for people who are a bit lazy in their nature.
Make sure that you still get up at the same hour every morning, go on a lunch break, and finish the work at an appropriate hour. If you are finding it hard to keep up with the schedule or lose track of time, use software that helps to keep track of everything and tell you when you need to take a break or when your next deadline is.
There is always an option to adjust the schedule when you gain a bit more experience with the work from home. You may even discover time frames of the day when you are the most productive. Some people have a better time working in the evenings rather than the mornings.
Tip #3 – Turn off Notifications
Even small distractions can become a huge hindrance to productivity. When working, turn off notifications on your smartphone and other devices. Switching the phone off is not something you want in case there is a very important call.
But when it comes to messages on social media and other messages that are of no real importance, there is no need to have them present. Your primary focus is to finish the work. And when you are done, you are free to enjoy the rest of the day however you want.
Tip #4 – Build a Permanent Work Space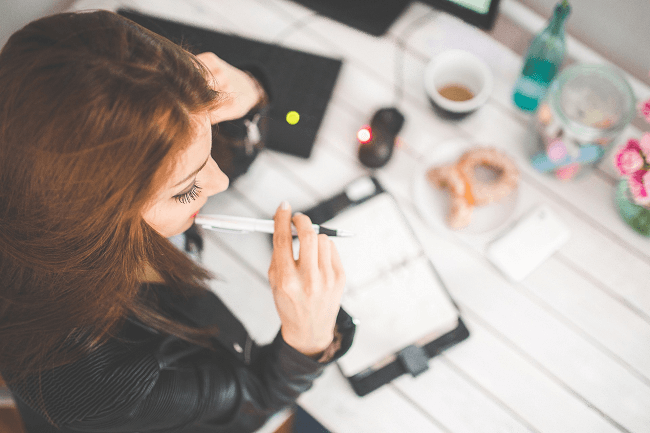 Creating a dedicated workspace is another method that will boost productivity while working from home. Imagine working in your bedroom. This is the room you associate with sleeping and other activities.
At worst, if you do not have a room that you can turn into an office, pick an area in the home and use it for nothing but work. There should be clear lines between places where you can relax and work.
Tip #5 – Create a Rewards System
Creating a reward for the work you would have to do seems a bit too much. However, it is an excellent psychological trick that will boost productivity and help find motivation. For instance, if you have a chocolate bar that you are eager to eat, or watch a new episode of your favorite TV show, tell yourself that you will enjoy those things after finishing work.
Tip #6 – Listen to Music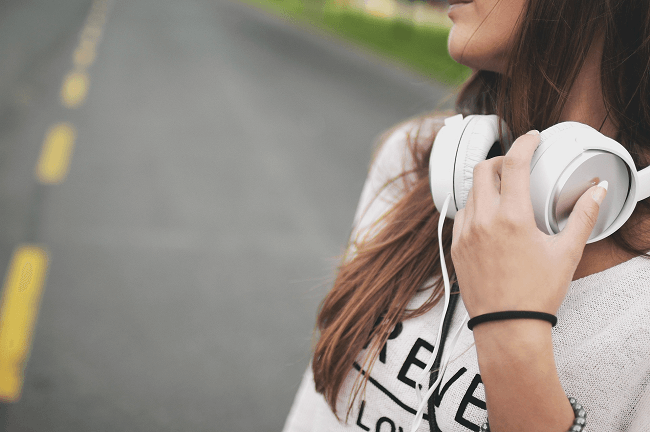 Being free to listen to music is one of the benefits of working from your home. Of course, not every job allows you to listen to music whenever you want, but those who can should consider this a great opportunity.
Some people find it easier to work when they can listen to music. If you could not do this when working in an office, rejoice in the fact that you are free to listen to your favorite artists now.