Managing a successful business also requires proper allocation of resources, which include building, testing and deploying applications as you need.
A cloud management consulting company help businesses keep track of what's working and what' – not.
However, here is the thing – AWS or Azure is not for everyone! Sure, they are the top players, but others are quite deserving too. In this regard, Google Cloud platform or GCP is gaining steady popularity. In fact, Google cloud is at the 3rd place among the top cloud platforms with a high year-over-year growth.
Google cloud stands out from the others for quite a few reasons-
It has a low as-you-go cost
You can take advantage of the Google ecosystem
The platform is ideal for DevOps and seamless integrations
Really user-friendly with a low learning curve
Suits all business models
Google cloud is surely promising, and many enterprises are planning a move. Today, we will help you select the best Google cloud services consulting agency. That way, you can make a smooth migration and get the most benefits for your business.
Check for Google Cloud Services Consulting Expertise
Your Google cloud partner should obviously be proficient in everything Google. They should have knowledge of working with Google cloud and understand the nuances. Google platform lets you do many things like-
Developing mobile applications
Developing web pages and web applications
Working with big data
Your Google cloud partner must have the skills your business needs. So, determine what you need and then search for a cloud partner accordingly.
Leading Google cloud consulting firms like Alpacked can help businesses adopt Google cloud. Whether you need skills with big data or app development, you will find them under one umbrella.
Count the Experience of Your Google Cloud Partner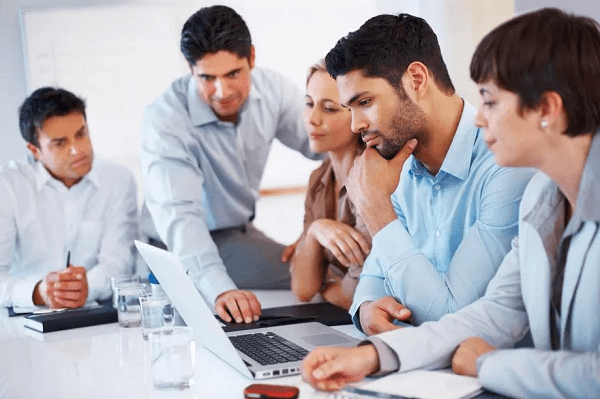 Expertise without experience is not useful. You need a Google cloud consulting partner who has a good experience of working with Google platform. They should have a number of completed projects to support their excellence.
For instance, the team at Alpacked has over 8-years of experience in cloud technologies. You can work with certified cloud architects and technicians. They have helped countless clients write success stories over the years. The agency has completed over 100 DevOps projects across the world.
The scale of the backup and redundancy of important data is very important if the business model relies heavily on an electronic medium. Cloud networks enable us to perform systematic and secure backups that are accessible and easy to restore. Always go with an experienced Google cloud services consulting firm. Experience, when combined with expertise, will make for the effective implementation of cloud strategies.
Look for a Responsive Google Cloud Services Consulting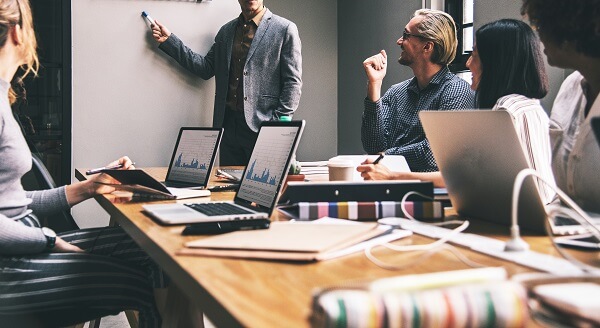 Experience and expertise are of no use if your Google partner is not responsive. You need a consulting firm who is ready to listen to your pain points. They should take the time to understand your business and process. They would listen to you attentively to come up with the most effective plan.
On the other hand, stay away from agencies that seem too busy! If they don't have time to listen to you, then it's better to avoid the consulting firm. Go for a Google cloud partner who gives you the time and treats you as a priority.
Consider it a red flag if the agency tries to push solutions too early in the conversation. Alpacked is always ready to understand your pain points before doing anything. Only then the team plans the solution.
Assess the Performance of Your Google Cloud Partner
If all the above considerations are a match, then see how good your partner is. You can assess performance by-
Reading client feedback and testimonials
Checking out with some past clients (ask for reference)
Reading reviews online
Checking for press or media coverage
If possible, try to use some of the applications developed by your partner.
Determine the Turnaround Time
You need your project to go online at the earliest. The need is utmost if you are migrating large sets of data or mission-critical applications. The Google cloud partner you choose should deliver your project quickly. Being able to market faster will earn a quick ROI and improve your bottom line.
Reliable partners like Alpacked ensure a quick turnaround time. You can get your projects delivered in 30% less time than competitors and market quickly. The rates are also cost-effective for the highest returns.
Final Thoughts
Adopting cloud shouldn't come with any compromises. Choose the right Google cloud partner who offers the best services. Once all the factors in your list are checked, then you can take the deal further. Consider the services of Alpacked to unleash the power of Google Cloud for your business.