Having a good reputation is essential, especially in today's world. One of the first things someone does before going somewhere or buying from an organization, is they check their online reviews.
Online reviews, for some people make or break their decision. For others it plays a large role in their decision. If someone has a bad reputation online it will affect their reputation elsewhere and their business and sales. This is why having an online reputation management plan is so important.
A great reputation management plan that anyone could use is RepCheckup. They offer a great base plan for those that have no market in experience and need help with their online reputation.
On their website they provide a list of things that they say create that path to a better online reputation. You can try to tackle these tasks on your own, however RepCheckup can do all of it and monitor your reviews 24/7, 365 days of the year. This gives you more time to worry and focus on other things. However, if you want to tackle the situation on your own you could follow the same guidelines they outline, but with vigorous effort.
For starters you want to see where your reviews are coming from. What sites are your customers posting on, Facebook? Google? Yahoo? Whatever they may be coming from, this is where you want to focus your time and energy to. Once you know where your focus needs to be, it's time to enhance and elevate your profiles or accounts on those sites. You want to ensure that when your customers continue to browse and make reviews that they see your best possible image before they do. Create another image of your business or organization that they see to create a more positive opinion before they state theirs all over the website.
Following that, you want to keep a close eye on your competitors as well. Keep track of their reviews, star ratings, and how they're reacting. All are important and do affect you at the end of the day. If another business has better reviews than you then you need to try to make the appropriate steps in regaining a better reputation and try to push more people to rate and leave you a review. A few ways you can do this is to send out email or texts to those you have stored. If you collect emails from your customers, then take those and send out forms for them to fill out to collect more reviews. Reiterate to them to leave a 5 star review without pushing it; this will help to organically produce more reviews, especially positive reviews.
While all of the above is possible to do on your own there are a few things that would be out of your control. If you send out your emails asking for 5 star ratings and someone had a less than great experience decides to leave a 1 star review there's nothing you can do about it. However if you have an online program like RepCheckup, they can help to avoid those situations. For example, they have a presentation application in place. This means that whenever someone wouldn't recommend your business or organization, they would be redirected to a feedback form that would be sent privately instead of being posted with other reviews. This gives you the opportunity to see where your business fell short in their eyes. Whether an employee was rude, they didn't know something the customer was asking, whatever the situation might have been this gives you the chance to address it privately. Compared to it being public matter immediately and your reputation taking a hit because of it.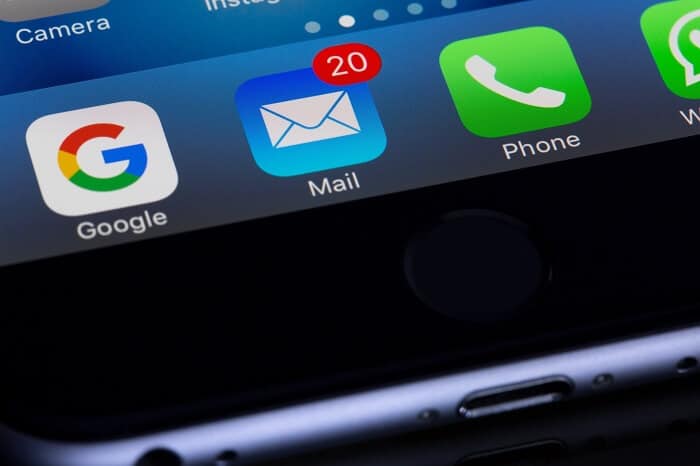 Having a great online reputation is so important for an organization or business and having a plan to tackle that head on is even more important. Whether you do it solely or take the help and guidance from an online program, it'll help your reputation immensely at the end of the day. This could also create more business for your business. Online reviews are sometimes the only thing used when a customer is trying to make a decision. Because of this, having a positive online presence is essential.