The success of a restaurant business largely depends on its presence in the digital world. Consequently, great attention must be paid to the development of a quality restaurant website.
We say this because many potential customers will meet you for the first time through your restaurant's website. Therefore, the website's design should provide potential customers with a good understanding of what they can expect from your restaurant.
So let's discuss what the essential components are when it comes to creating a website for your restaurant (according to top web design companies).
Treat Your Website Like a Real Restaurant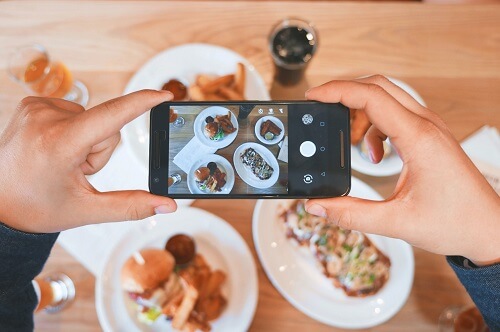 If you are a restaurant owner, then you know how important it is for the facility in which you serve your customers to be impeccably decorated. What you may not have known is that you should approach your restaurant's website with equal care.
A customer who has never been to your restaurant before will want to find out more about your restaurant and what you have to offer through your website. In this way, your website is the place where the customer will get a first impression of your restaurant, and that is why you must make it inviting and an accurate representation of what they will find at your restaurant. By visiting your "virtual restaurant," customers will develop opinions about the quality of your food, the atmosphere in your restaurant, and the service you offer.
For this reason, when creating a web design for your restaurant, make sure that the customers who visit your site are left with the impression that they have already been to your restaurant, simply by visiting your website.
Clearly State What Type of Food You Are Offering
It is very important that customers, immediately upon entering your website, see what kind of food your restaurant offers. If you are a restaurant that exclusively offers cuisine specific to one country/region, it must be clearly stated. You should not confuse customers with a scattered, vague, and confusing design. Even if the customer who visits your website is not a fan of the cuisine you offer, they may know someone who is and can recommend your place. That is why it is important to leave a good impression on every customer.
The Menu Should Fit on One Page
No matter how many categories of dishes you have, it is important that they all be combined on one page. This is especially important when a user views your website via mobile devices. If a user has to click through too many navigation buttons in order to get to what they are looking for, they usually become impatient and end up leaving the website.
Write a Short Story About Your Restaurant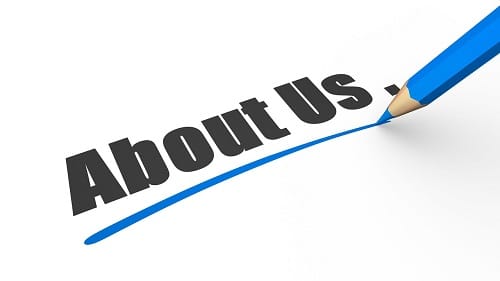 When creating a web design for a restaurant, it is important to bring as much authenticity as possible. By telling a story about yourself and your restaurant, you will arouse positive feelings in a visitor, thus they will want to visit and support your business.
Through the use of a short story, tell your potential customers interesting details about your restaurant. Next, highlight what sets your restaurant apart from the competition. Additionally, look at the origin of your food, as well as the method of preparation. Highlight the head chef as the person who makes your food so delicious. The more details you share with customers, the better your chances of winning them over as your future customers.
Use Only Original, High-Quality Photos
From the perspective of digital marketing, quality photography is the strongest weapon in the fight against competition. Take photographs of the most beautiful and attractive parts of your restaurant and incorporate those photos into the design of your website.
It is important that the photos you use are original and that they represent a realistic picture of your restaurant. When it comes to food, good quality photographs of the dishes you are most proud of should also be found on your website.
Quality photography says a lot about the atmosphere in your restaurant. If your photographs are attractive to customers, they will likely decide to visit your restaurant.
Highlight Contact Information and Restaurant Location
When creating a web design of a restaurant, make sure that your contact information is visible at all times. Why is this important?
Because the ultimate goal of a restaurant website is to increase calls, bookings, and/or visits. So, the phone number must always be visible so that users can call you at any time to reserve a table. The same goes for your location.
Lastly, it would be desirable to link your address to Google maps so that customers can reach you as easily as possible.
Conclusion
Creating a professional web design for your restaurant will always help you gain new customers and keep your existing customers returning regularly, which is why you should opt for hiring the web design companies to do it for you. If you want to improve your business and bring new customers to your restaurant, the web design by which you present your restaurant on the Internet must be of high quality.