Sometimes it is necessary to keep track of the time customer service representatives spend on working with tickets. This task is tackled by various systems. And here's how they actually do it.

The time is tracked with the help of a timer that is launched with "Start Time" button. Timer tracks time even if the agent is editing another ticket. Timer stops once the status is changed to "Closed". You can edit the tracked time with "Edit" and "Delete" buttons as well as add time manually. Multiple agents can track their time in the same ticket too.
In access right settings you can either allow or prohibit agent to independently manage time tracking. Agent can be allowed to edit his/her time only or time of any other agent.
Timer does not stop when ticket status is marked as "Pending" and I couldn't make it stop with rules because there are no timer management tools.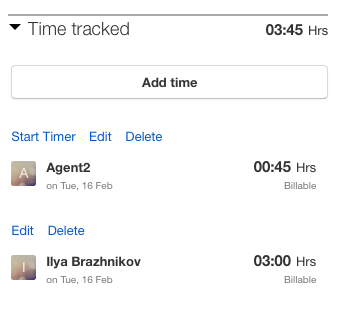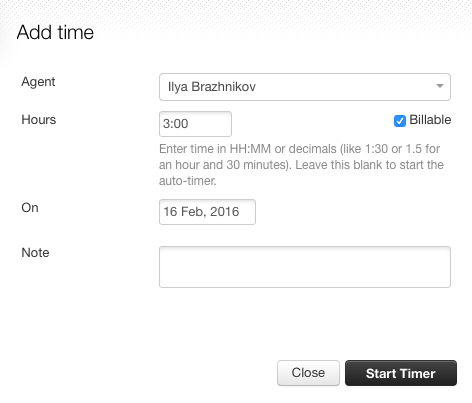 Freshdesk allows to generate time sheet summaries that can be grouped by clients, agents, etc. Reports can also be flexibly adjusted with filter by pressing "Edit" button.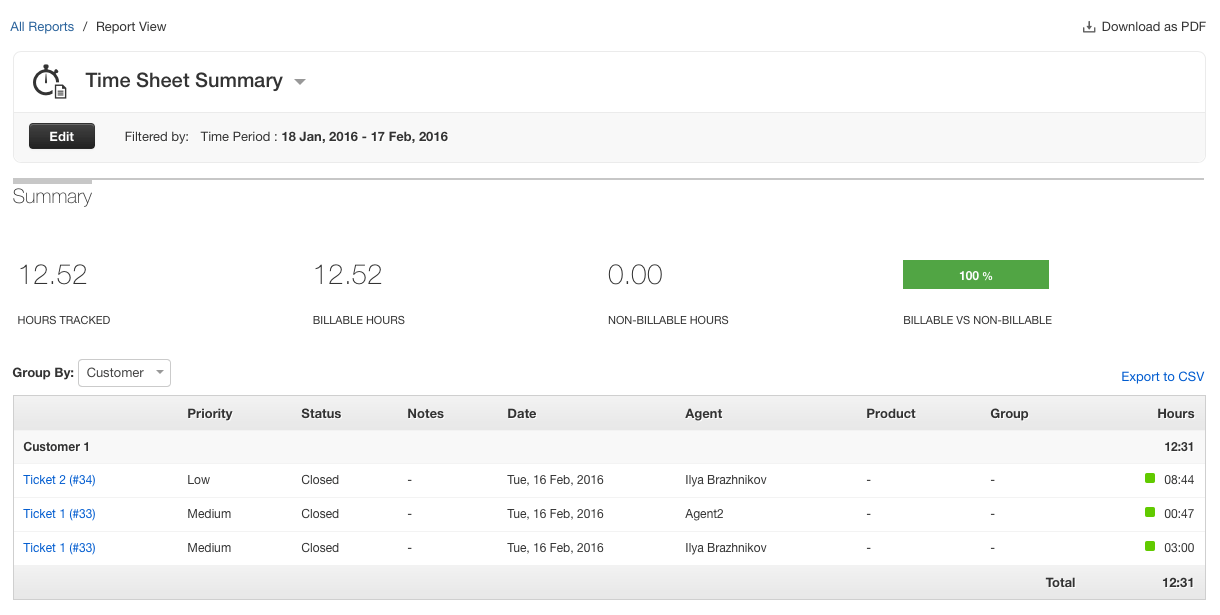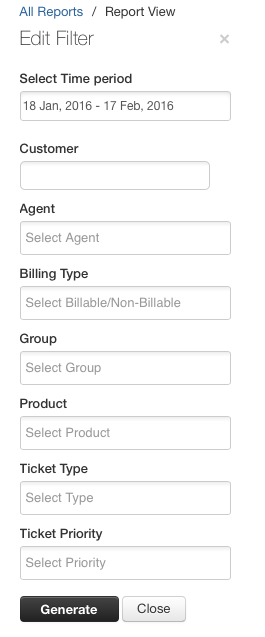 Another way of getting agent time data is to export ticket list in Excel. Just include agents' tracked time into the export file and you will get a table containing all the data you need.

For more details, please read our Freshdesk Review.
To track time in Zendesk you need to enable a plugin. Once you do that you'll get a timer in tickets that automatically turns on when the ticket is open for editing. Once you have finished editing you will get a window where you can edit the tracked time.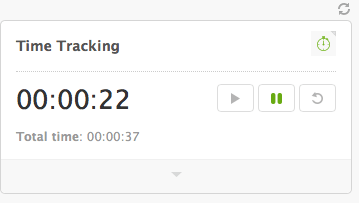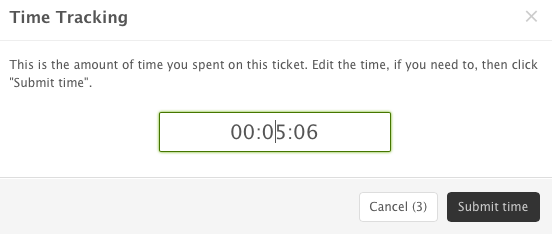 You can also include time column in the ticket list, but for some reason it displays time only in seconds. While editing several tickets you can change agent's time or add a certain number of hours to already existing time.

Summary of agents' time tracked is not available in basic report settings, but you can create your own in Insights section. The support portal describes the procedure of adding agent time data into report, but I couldn't do it. The article tells that you need to press the button, which simply was not available on my interface, though maybe I selected the wrong license level during the registration. In addition, Insights interface loads the browser so badly that after I used it for a minute on my MacBook Air 2012 with 4 Gb of memory, processor's fan started making noise, which happens very rarely.
Same as in Freshdesk, you can download ticket list in CSV and open it in Excel. But it is going to be hard to work with it because the time is displayed in seconds.

For more details, please read our Zendesk Review.
Conclusion
[table "" not found /]
Bottom line:
Freshdesk can be irreplaceable when several agents are working on a single ticket. Moreover, it allows to view their time report quickly and export data into Excel. However, your agents will have to remember to turn on the timer manually;
Zendesk can be handy when it comes to time tracking, but only if you don't need to check the reports often.
[Total: 3 Average: 3.7/5]